Application Tapes – KleenTear
Our best value application tapes, KleenTear tapes take the hassle out of using transfer tape. These products are PVC free.
Application Tape rolls can be slit to order
Application tapes from KleenTear are our best value range of graphic app' tapes.
KleenTear application tapes take the hassle out of using graphic transfer tapes.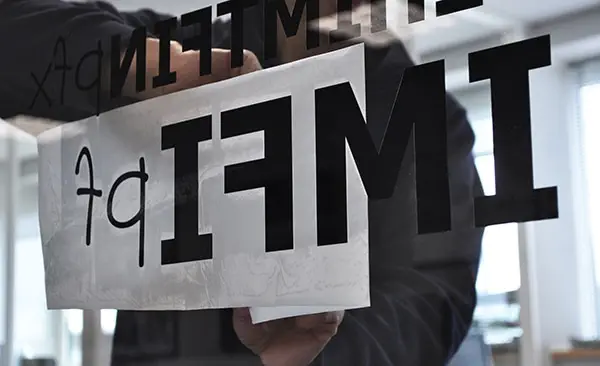 The tapes tear cleanly with no adhesive stringing and if adhesive touches adhesive, then KleenTear application tape pulls apart easily with no adhesive damage.
KleenTear application tapes are ideal when applying graphics wet.
Now available in wider widths for digital printers.
If you want to just stock one tack then KT50 Medium Tack should be your pick. It removes most lettering from the liner (if you have small matt text then just flip over the vinyl and remove the liner from the application paper) and works beautifully when you are applying wet.
Get Notification of New Products & Offers
Just click the button below, then fill in your details and we will keep you up to date on all new products and offers that we are running.
Interested in a product or have any questions? Give us a call!