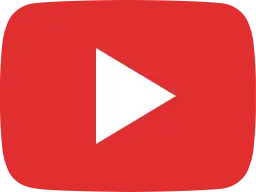 DigiSOL DS3054 offers ULTRA clarity and is clearer than most other PVC films on the market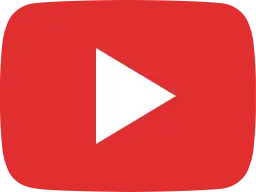 Mactac JT 10700 WG-BFG-XR - the ultimate wrapping experience!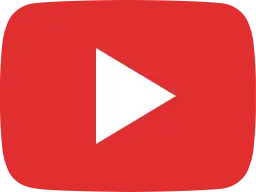 Avery Dennison MPI 1104 EA vehicle wrap graphics in action at Snetterton Circuit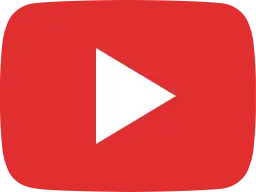 We enjoyed a fabulous day getting 'hands on' at our APS + Mactac Open Day!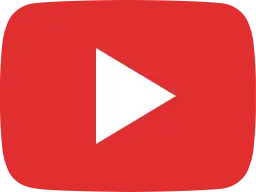 Getting ready for our APS / Mactac Open Day tomorrow, 7th June 2023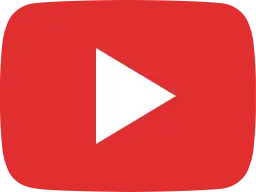 Our NEW E-Commerce Website is Coming Very Soon - Keep Following for the 'Go Live' Date!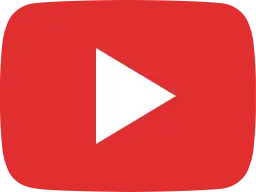 Exciting news... coming soon to All Print Supplies!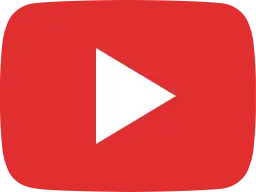 Have You Got Your 'Galaxy II' Vinyl Colour Guides Yet? Now Only £50 Each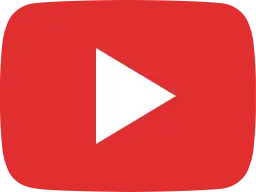 Avery Dennison SP 1504 EA - Non-PVC, 3D print wrap film perfect for vehicle wrapping.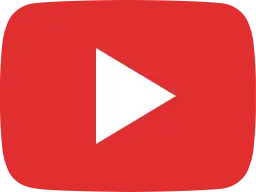 Happy Valentine's Day (Window Installations LOVE ClingSIL!)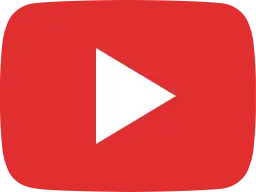 Another New APS Van Design with Vibrant Reflective & Fluorescent Colours!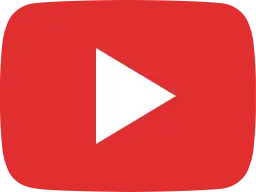 We Wish Everyone A Wonderful Christmas and a Shiny, Bright New Year!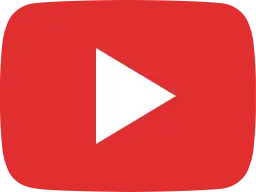 Mactac CAD Sign Vinyls ....Enough Said.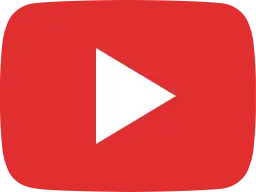 APS New Van Livery Using MACal 8300 + "TRY ME" SPECIAL OFFER!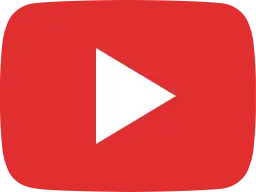 Metallised Print + Cut Films - A Range Of Classic Finishes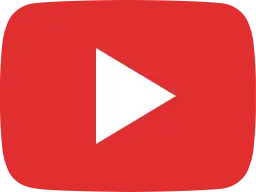 MACal 8300 Sign Vinyl - SPECIAL OFFER!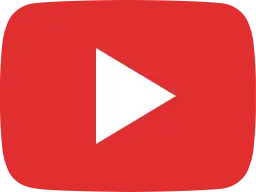 Avery Dennison SP8520 Creative Wall Art Media Is Installed In Two Dutch Museums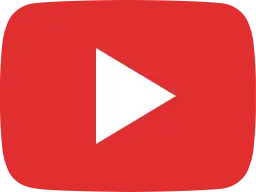 Our Complete Wallcoverings Range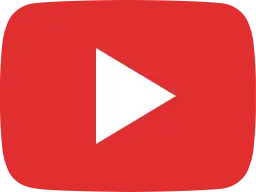 Customer Appreciation :: School Graphics by Cubed Creative Using NU-COAT Graphics Media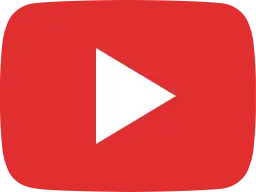 Mactac WW 200 - Moveable / Repositionable Wall Print Vinyl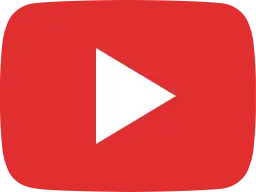 Our Latest Van Designs Are On The Road!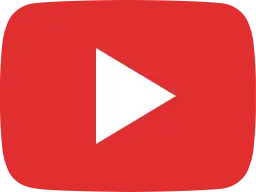 PRODUCT FOCUS: Mactac JT 8500 WG SPB, Opaque Self-Adhesive Print Vinyl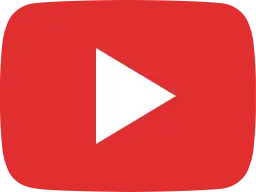 All Print Supplies SUMMER SALE - Grab Some Bargains!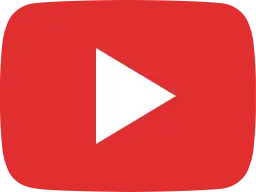 Mactac JT 9500 Polymeric Series Print Vinyls + LF 9500 Matched Laminates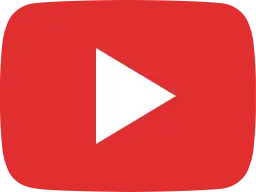 Mactac 9800, the sign vinyl standard others follow!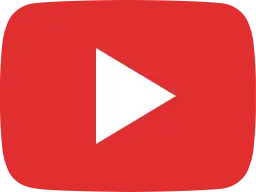 CUSTOMER APPRECIATION :: Mactac Colourwrap Car Wrap Film with Printed Design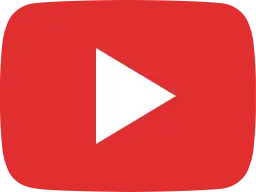 All Print Supplies are members of FESPA UK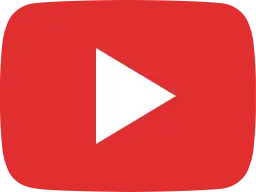 ClingSIL Clear ultra clear gloss film - excellent optical clarity and easy apply silicone adhesive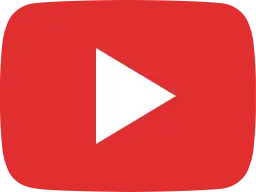 Etch Effect Films For CAD-CUT & Printed Window Graphics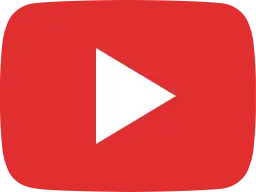 The versatile "Gecko" is ideal for wall prints!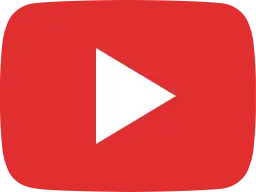 Mactac's wallCHALKER, blackboard self-adhesive vinyl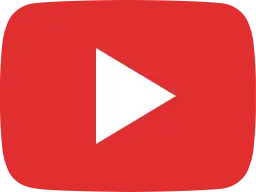 Wall Graphic Solutions For Creative Minds...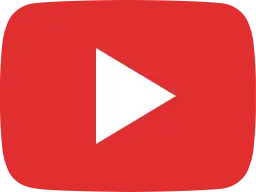 Signmakers Application Fluids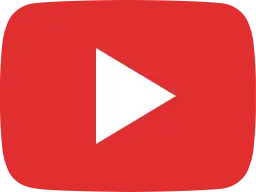 'Galaxy II' Vinyl Colour Guides - SPECIAL OFFER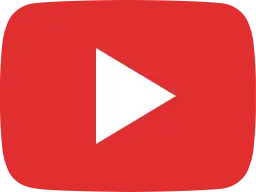 Our APS Training / Demo Suite...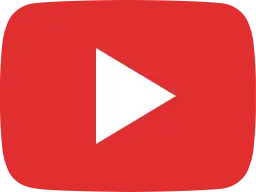 4 Of The Very Best Ultra Clear & Clear Window Graphics Films...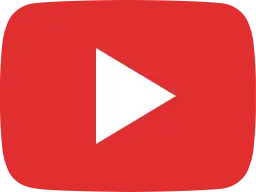 Metallic Gold Film - Seasonal Graphic Window Decoration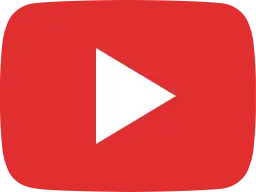 MPI 8726 Wood - A stunning addition to Avery Dennison's MPI 8000 Wall Films Series of print films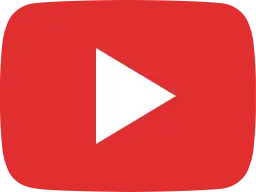 All Print Supplies Leading Brands - Sign Display & Graphics Media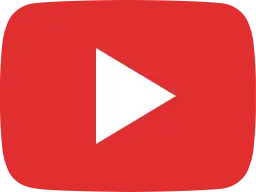 A Complete Choice Of Non-PVC Media For Your Graphics Applications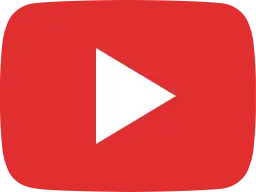 Introduction to All Print Supplies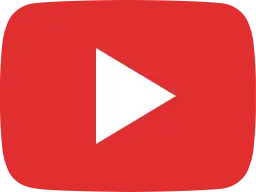 APS ECO Van Livery - New Vehicle Graphics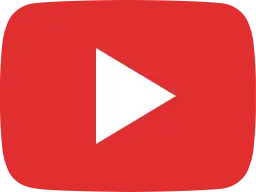 APS' New Building Signage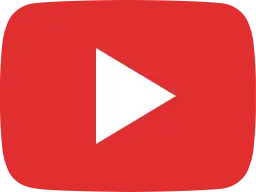 APS - Wall Coverings Media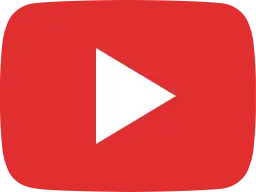 Making of All Print Supplies Samples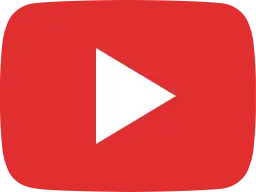 Two Way Window Graphic Solution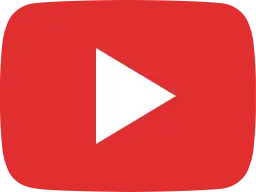 Nu-Sign CAD Vinyl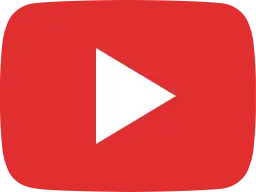 TSPT15 Gecko Opaque Non PVC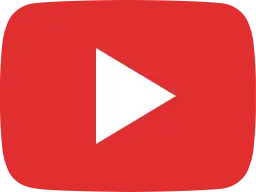 LG Interior Film training session with All Print Supplies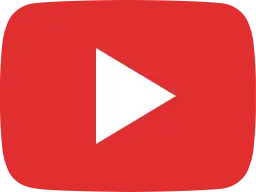 Permaflex Floorgrip