Mactac WW Wall Wrap Series
A full range of wall wrap products for the internal and external decoration of buildings.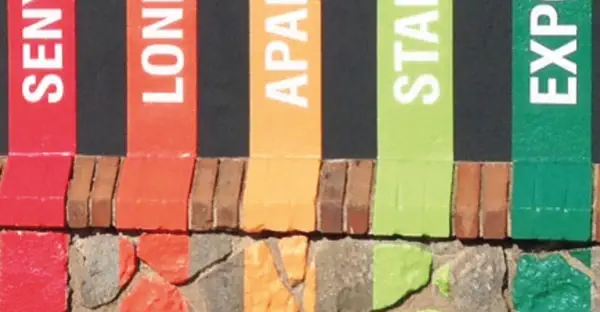 Get Notification of New Products & Offers
Just click the button below, then fill in your details and we will keep you up to date on all new products and offers that we are running.
Interested in a product or have any questions? Give us a call!