Christmas 2019 holidays:
Our sales offices and warehouse will be closed at 1pm on Tuesday 24th December 2019
The cut off for next day delivery is Monday 23rd December and these will be delivered on Tuesday 24th December.
Any orders placed up to 1pm on the 24th December 2019 will be delivered on Monday 30th December.
New Year 2020 opening hours:
We will be open again for business as usual on Thursday 2nd January 2020 at 8.30am (normal business hours).
We wish all our customers and suppliers a peaceful and Happy Christmas, and we look forward to speaking with you in 2020!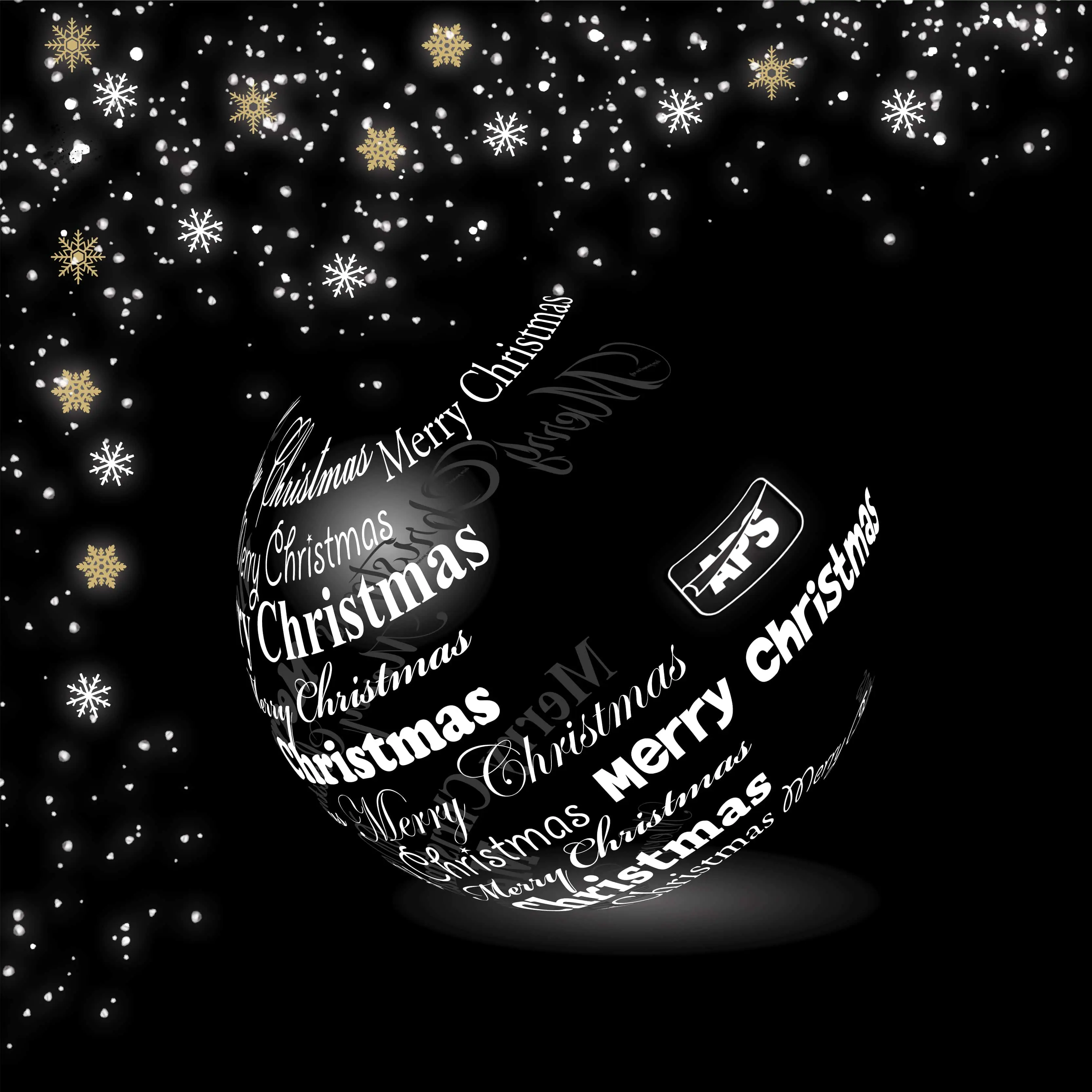 For more information and enquiries call our sales teams on: 01753 696977 or 01709 829800 or email: sales@allprint.co.uk