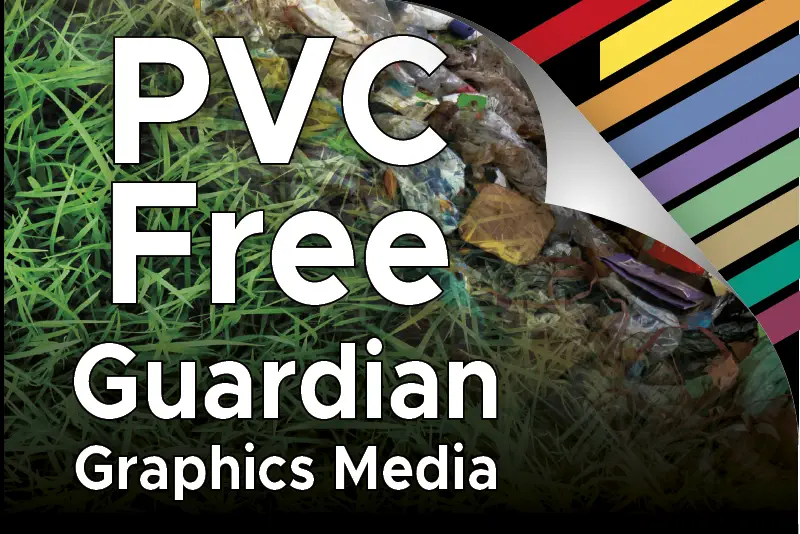 Guardian offers PVC-free self-adhesive print films and matched non-PVC laminates.
For internal & 2 year outdoor use, the Guardian range of graphics media offers a Matt White print film with grey removable adhesive as well as matched PVC free print laminates; Guardian Lam Gloss and Guardian Lam Matt.
The Guardian range of graphics films are ideal for retail, event & exhibition graphics.
---
We stock all the media you need to complete your graphics projects – whatever you need to fulfil your graphics applications we are here to help you.
For more information, enquiries and to place orders contact our sales team: 01753 696977 or 01709 829800 or email: sales@allprint.co.uk