Now also available in 'Dot Yellow' the JT 8300 CG-RT Dot Series is ideal for retail promotional window display signage.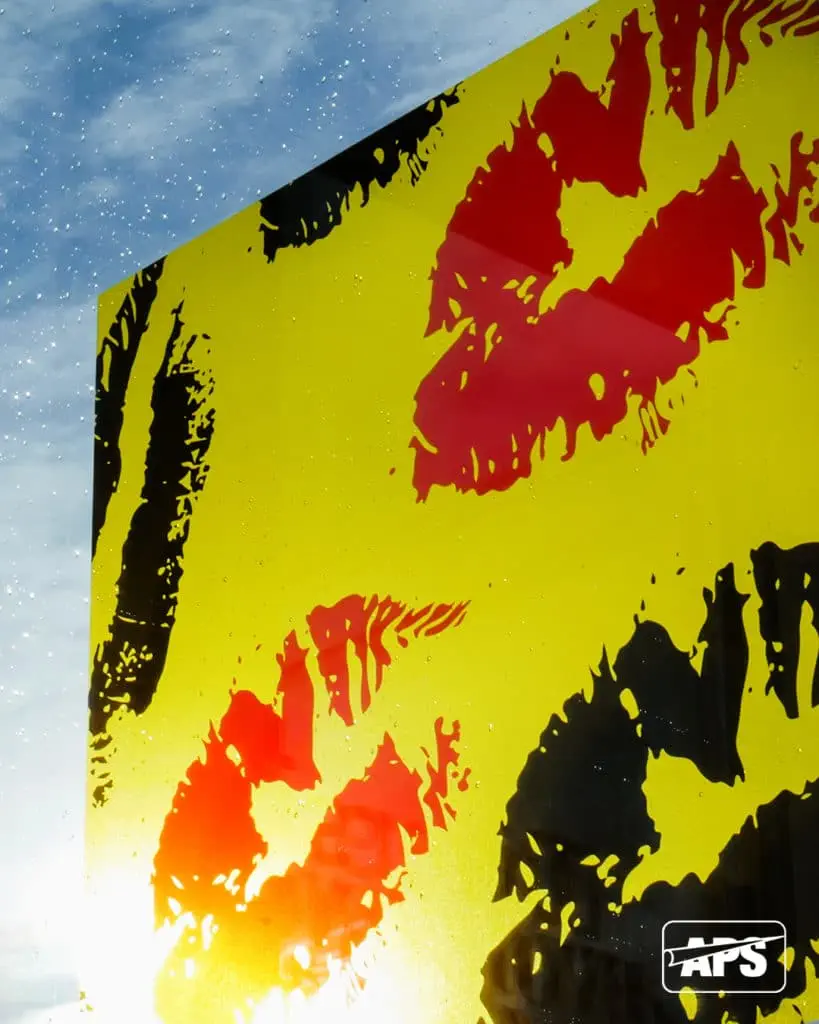 Featuring easy apply, removable dot adhesive, the JT 8300 CG-RT Dot Series ('Red Dot' & 'Yellow Dot') are 100µ transparent red or yellow coloured films that allow you to achieve a colourful impact without having to print a background red or yellow colour first.
Ideal for short-term promotional applications, using nothing more than black or white inks.
The 'Dot' adhesive makes the film easy to install as no specialist tools or water are needed during application, and adhesion is good on both glass and smooth surfaces.
The latest addition 'Yellow Dot' is now available from APS.
» Click here for more details and technical data sheets.
Do you have any questions about choosing the right products for your projects?
For all enquiries, and to request samples and pricing, call us on: 01753 696977 or 01709 829800 or email: sales@allprint.co.uk