Ultra grab print vinyl, M12-U-K is seriously sticky!
Our M12-U-K highly adhesive print vinyl is all you need to produce high quality durable decals for extreme applications.
M12-U-K is an 80μ gloss white high opacity monomeric PVC with an ultra grab permanent adhesive.
External life of 3-5 years
135gsm kraft liner
For Solvent, Latex and UV printing
Available in roll widths of 1370mm or 1600mm
Available in standard roll lengths of 50M and 'buy the metre'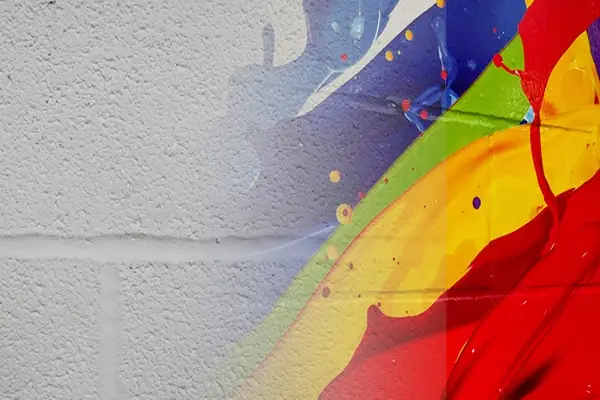 M12-U-K Ultra Grab vinyl is ideal for printed graphics used for:
Plant machinery in rugged environments
Low surface energy plastics (such as polypropylene & polyethylene)
On treated or untreated wood
On concrete
» Click here for more information – Sell Sheet.
» Click here for more information: M12-U-K – Technical Data Sheet.
Call our sales team for more information and to request samples:
Sales (South): 01753 696977
Sales (North): 01709 829800