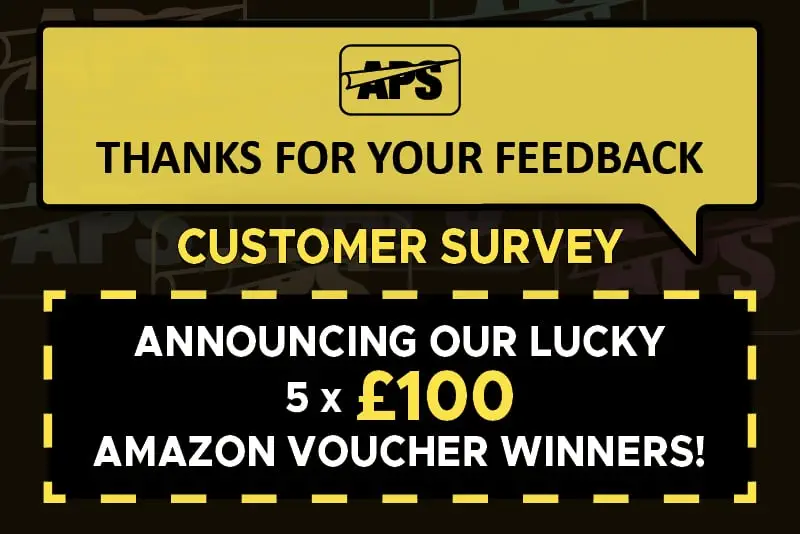 Thank you to all who took part in our Customer Survey, your feedback is always much appreciated.
Your valued feedback is currently being analysed and we will begin to act on your suggestions as we move forwards into 2023 and beyond.
Congratulations to the winners in our customer survey prize draw!
The five lucky winners in the free prize draw for a £100 Amazon voucher are:
Julian at JD Signs
Simon at Ad Bell Group
Phil at Mode Design
Anon at A2B Graphics
Jason at JPDUK
Each of your £100 Amazon Vouchers is on its way to you, we hope you enjoy spending your prize!
Thank you to everyone who replied to the survey with thoughts and suggestions on the services we provide – your opinions are extremely important to us.
Your feedback is welcomed at any time, but also keep an eye out for next years survey and maybe you will be among the lucky winners!
---
We stock all the media you need to complete your graphics projects – whatever you need to fulfil your graphics applications we are here to help you.
For more information, enquiries and to place orders contact our sales team: 01753 696977 or 01709 829800 or email: sales@allprint.co.uk