APS' dedicated fleet of vehicles deliver our materials safely to your door.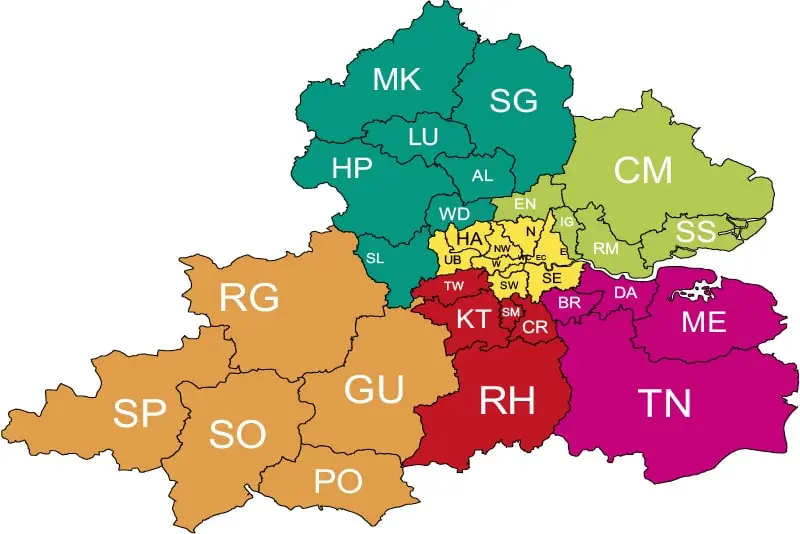 Our dedicated APS delivery fleet delivers daily to all the postcodes shown above.
All of our drivers are employed by All Print Supplies and are given full training, with the emphases being on efficiency, friendliness and knowledge of our industry and understand the importance of our customers lead times and demands.
Our vehicles are all safely loaded and out on the road by 6am every day (Monday – Friday).
If you would like to receive your materials without the fear of them being damaged, delivered at a time that works for you and by a regular, friendly driver then please call us to place your order.
---
We stock all the media you need to complete your graphics projects – whatever you need to fulfil your graphics applications we are here to help you.
For more information, enquiries and to place orders contact our sales team: 01753 696977 or 01709 829800 or email: sales@allprint.co.uk