As demand has increased over the last few months APS have been working hard to build up our portfolio & stock inventory so we can deliver you a range of options to produce internal & external floor graphics with confidence.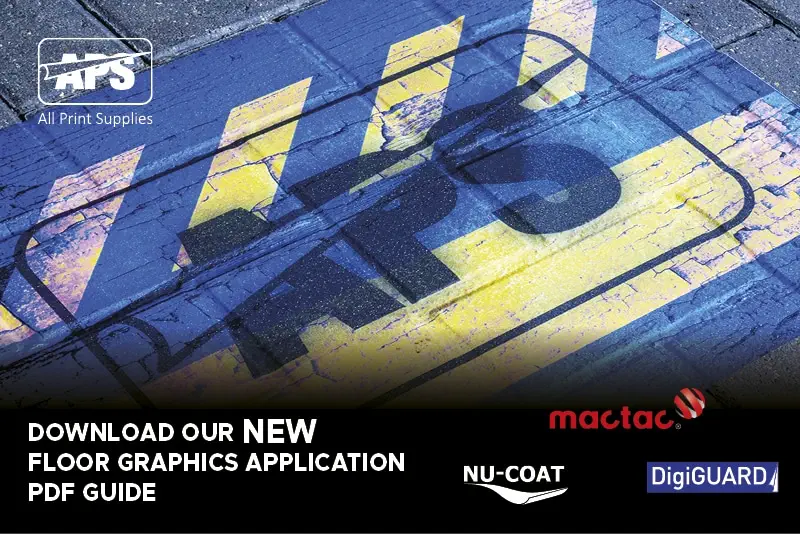 We have put together a PDF guide to help you specify media for your floor projects:
All products are in stock now for next day delivery.
We stock all the media you need to complete your graphics projects – whatever you need to fulfil your graphics applications we are here to help you.
For more information, enquiries and to place orders contact our sales team – Tel: 01753 696977 or Email: sales@allprint.co.uk