King Charles III … Long live the King
Congratulations to King Charles III on his Coronation, 6th May 2023.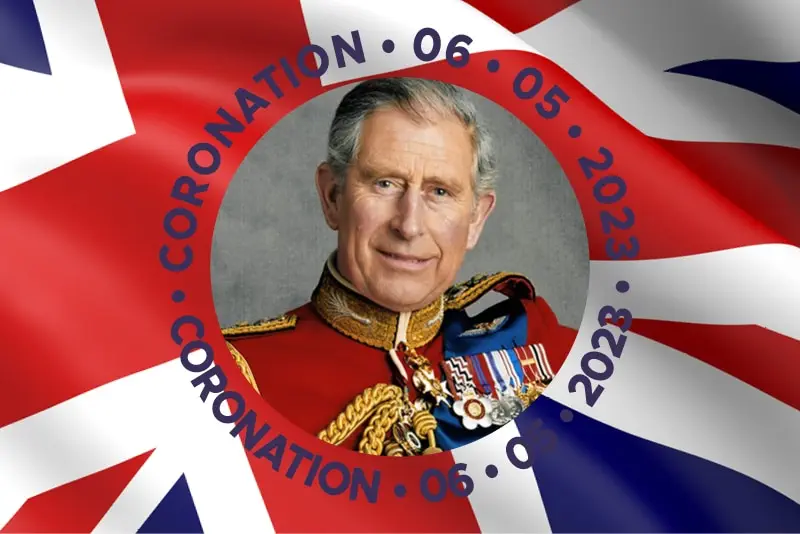 We send all our best wishes to His Majesty King Charles III and Queen Camilla, may you have great success and happiness in your Reign.
Let us humbly beseech Almighty God to bless with long life, health and honour, and all worldly happiness the Most High, Most Mighty and Most Excellent Monarch, our Sovereign Lord, Charles III, now, by the Grace of God, of the United Kingdom of Great Britain and Northern Ireland and of His other Realms and Territories King, Head of the Commonwealth, Defender of the Faith, and Sovereign of the Most Noble Order of the Garter

The above quote states the King's British styles and titles that were read out at the state funeral of his mother, Her Late Majesty Queen Elizabeth II, by David White, Garter Principal King of Arms. Source: Wikipedia.
---
We stock all the media you need to complete your graphics projects – whatever you need to fulfil your graphics applications we are here to help you.
For more information, enquiries and to place orders contact our sales team: 01753 696977 or 01709 829800 or email: sales@allprint.co.uk