Online? By Phone or Email? Other?
We would love to hear your ideal way of placing orders for our products!
To help make it easier to place orders with us, our completely NEW Online Ordering System is coming soon, early 2023.
Click the link below to give your feedback to this one simple question – thanks for your replies!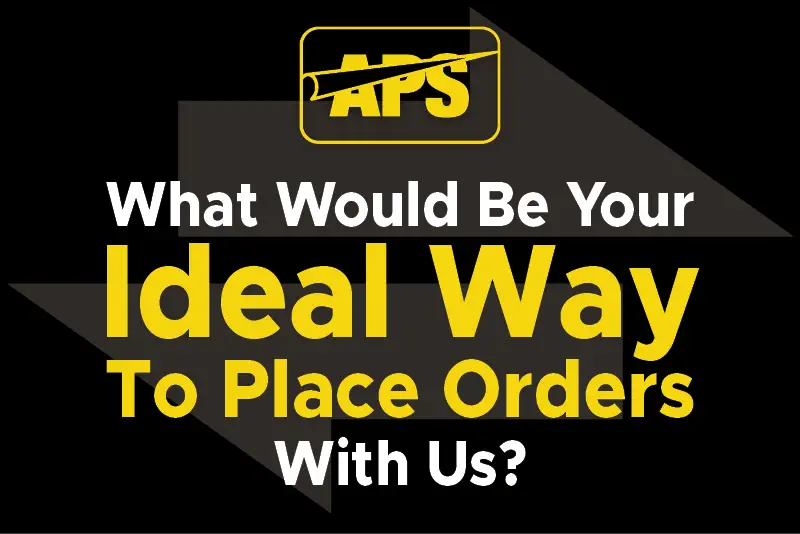 ---
All Print Supplies stock all the media you need to complete your graphics projects – whatever you need to fulfil your graphics applications we are here to help you.
For more information, enquiries and to place orders contact our sales team: 01753 696977 or 01709 829800 or email: sales@allprint.co.uk