We are delighted to announce we have been awarded official distribution status by LX Hausys and have purchased the BENIF Interior Film business from David Clouting Ltd.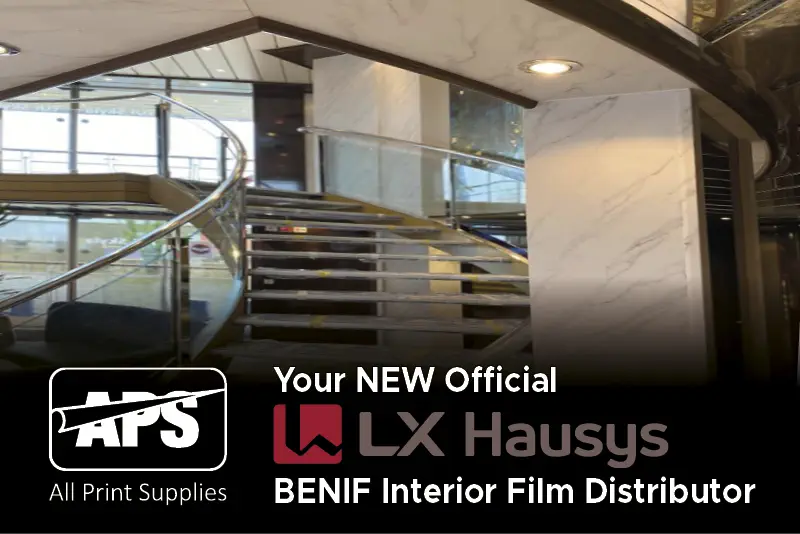 We have been selling LX Interior Films for several years now and this acquisition has allowed us to increase your opportunities to maximise variety and availability of stocks offering a broader range of interior films for next day delivery.
This extensive range allows our customers to continue in, and enter into new market sectors.
The LX Hausys range of Architectural Interior Films are self-adhesive decorative interior films, available in 500 different colours, prints and textures in Solid, Metal, Woodgrain, Marble and Abstract finishes.
So, why replace when you can reface with architectural & interior deco films.
Due to an increasing demand to be more socially responsible in all aspects of interior design, it is no longer just about the aesthetics, but also sustainability, life cycle, and ease of installation.
LX Interior / Architectural Film helps provide flexible alternatives for covering walls, furniture or pretty much anything else you can think of.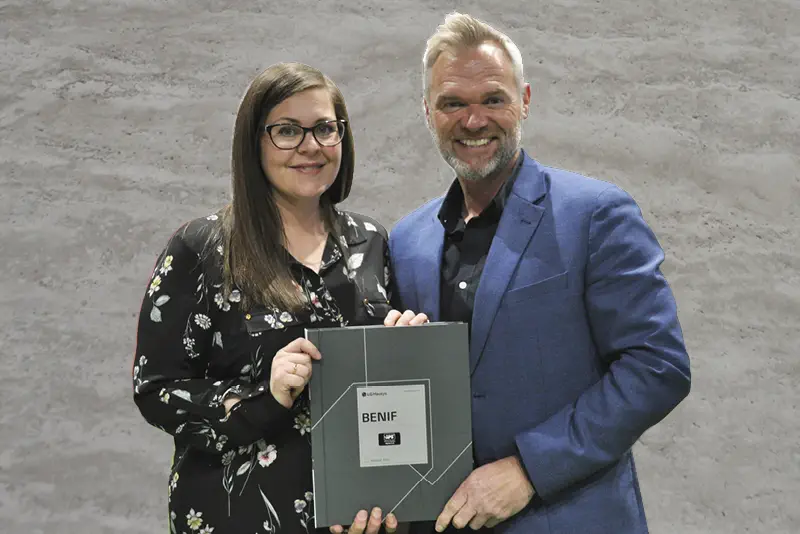 Scott Davis joins us in the role of Architectural Director and is supported in the Sales Office by Tiffany Parkin.
Scott has been promoting and specifying the LX BENIF range in the UK across various sectors for several years and we will now be able to offer continuity of supply to both existing and new clients.
Scott will be heading up this exciting project in the UK, which will include site and specification surveys and open training days in both the North and South of England.
Watch this spAce…
For enquiries and orders contact:
Scott Davis:
E: scott.davis@allprint.co.uk
Temp Mobile: 07543 305829
NOTE: Scott's old mobile number will be transferred over in a couple of weeks: 07585 964404
Tiffany Parkin:
E: tiffany.parkin@allprint.co.uk
Slough Office: 01753 696977
---
We stock all the media you need to complete your graphics projects – whatever you need to fulfil your graphics applications we are here to help you.
For more information, enquiries and to place orders contact our sales team: 01753 696977 or 01709 829800 or email: sales@allprint.co.uk