In stock now and ready for next day delivery, our complete range of media is complimented by huge stocks of R9 slip rated internal laminates, floor vinyls PLUS Mactac's WW HIGH TACK range.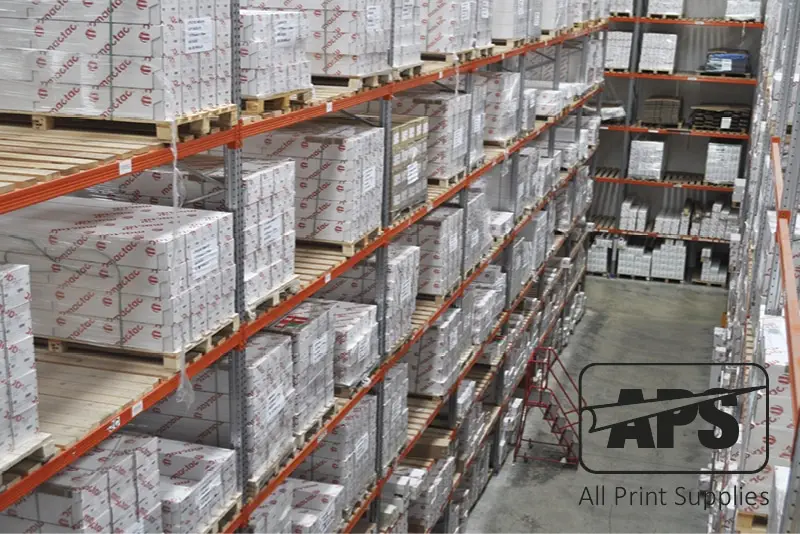 You can rest easier knowing we have all the media you need in stock to complete your internal floor graphic projects, PLUS stocks of Mactac's WW HIGH TACK range… and more!
Whatever you need to fulfil your graphics applications, give us a call to make enquiries and to place your orders – we are here to help you.

For more information, enquiries and to place orders contact our sales team – Tel: 01753 696977 or Email: sales@allprint.co.uk