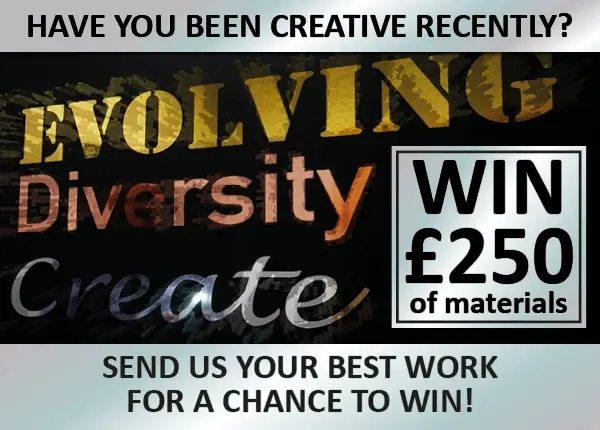 WIN £250 of materials in our 'Most Creative Installs' competiton!
How do you enter?
All you need to do is contact us by Email or Social Media with images of your most creative installation – don't forget to let us know what materials you've used to create your fine work!
By Email: Send your most creative images to rav.saundh@allprint.co.uk with "Most Creative Installs competiton" in the Email Subject Title
By Social Media: Follow our Social Media Channels and enter by Direct Messaging us with your images, using the hashtag #APSAprilWin
Final entries to the competition must be received before 5.30pm on 2nd May 2019.
The winner will be chosen by an internal vote here at APS and will be announced on 3rd May 2019.
Good luck, we can't wait to see what you've been creating with the materials you buy from All Print Supplies!
---
For further information, product enquiries and to request samples and pricing, call us on: 01753 696977 or 01709 829800 or

email:

sales@allprint.co.uk