T36-P, easy clean gloss transparent laminate has an LSE (Low Surface Energy) top coating that allows quick and easy cleaning with soapy water, cleaning agents etc.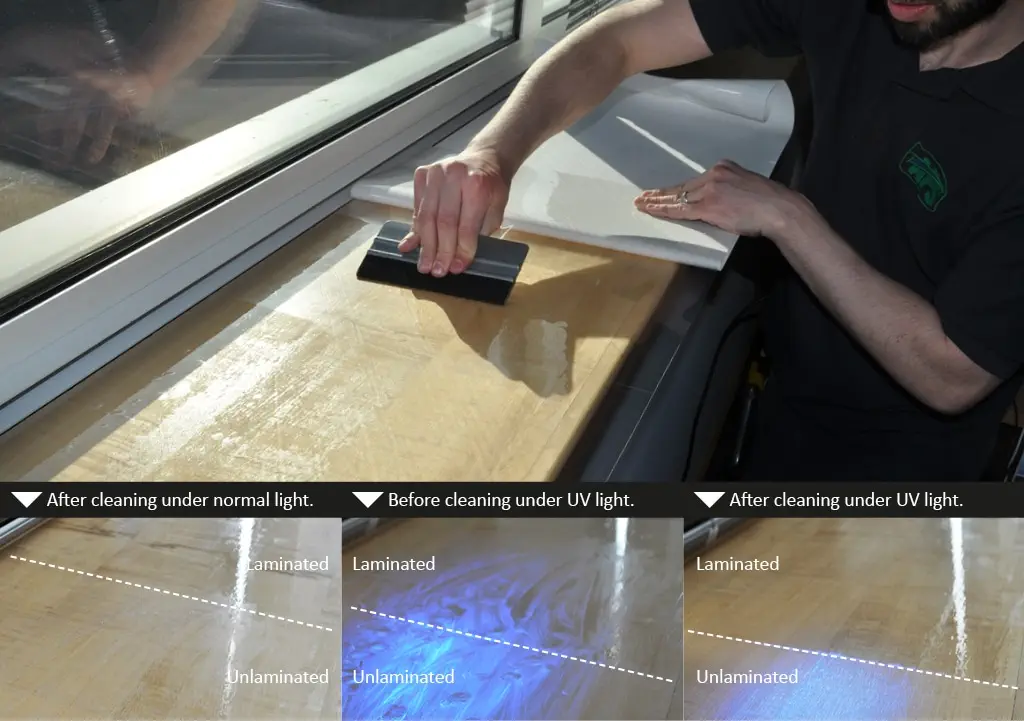 Ideal to deep clean high traffic flat surfaces.
Particularly for textured surfaces that appear to be clean, but when examined under UV light the bacteria and viruses are still evident.
To be used as a laminate on flat surfaces, doors, door plates, counter tops etc. …anywhere that can harbour bacteria and viruses!
Can be cleaned 100's of times with no loss of performance
36μ transparent gloss laminate
PET face with a Low Surface Energy (LSE) coating on the surface
Permanent adhesive for wet application
140gsm PE liner
For application to flat surfaces only
Virtually no shrinkage
Made in the UK
Widths available
1530mm x 25M = £153.00 + VAT
1530mm x 50M = £306.00 + VAT
Payments by Credit / Debit card only.
» Click here for Technical Data Sheet (PDF).
» Click here for Sell Sheet (PDF).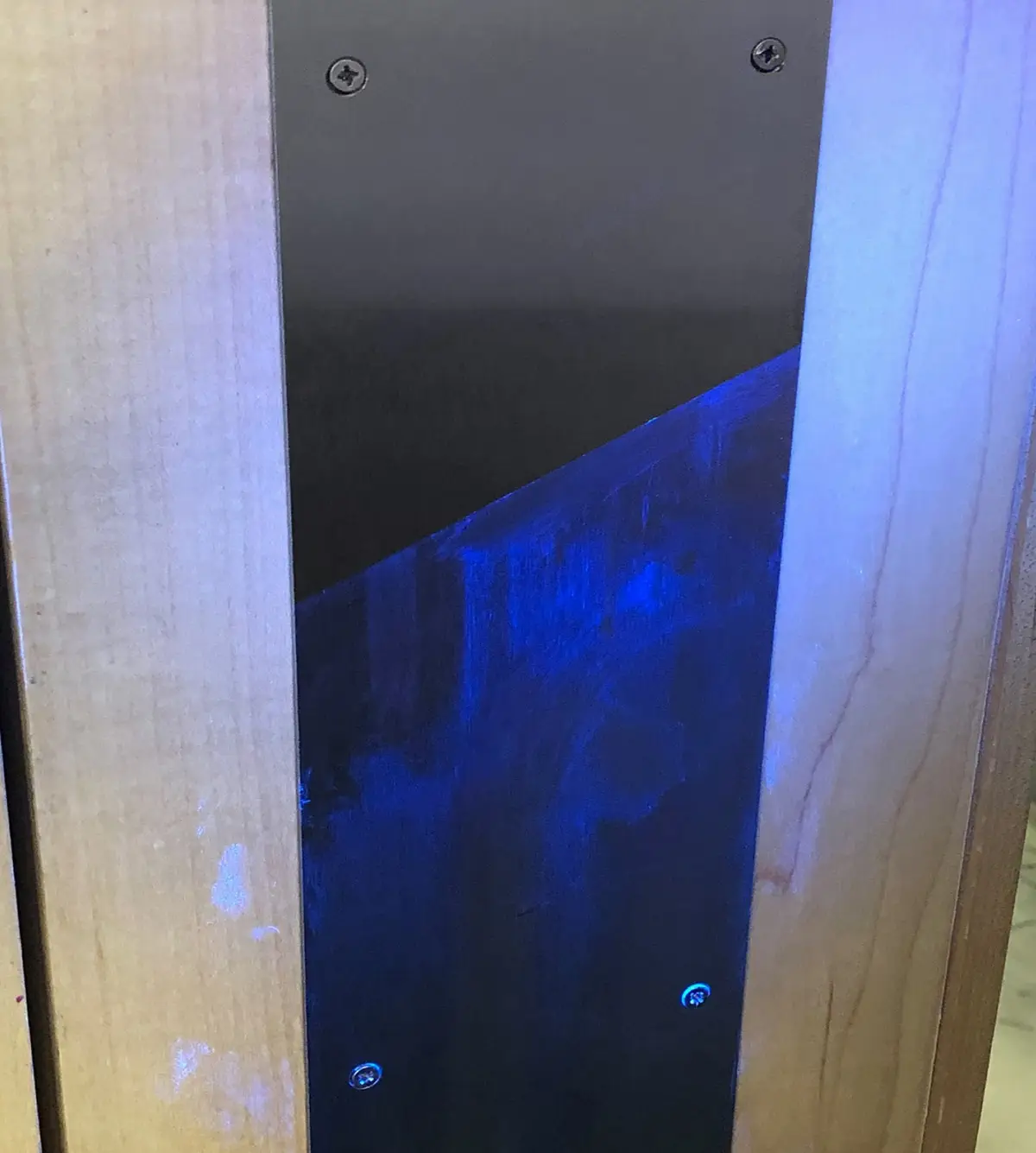 – – – – – – – – – – – –
For more information and enquiries contact our sales team by
emailing:
sales@allprint.co.uk