NU-COAT offers a complete range of print media & paired laminates for applications onto a wide variety of different internal & external floor surfaces.
PermPLUS (P), HighGRAB (H), UltraGRAB (U) and MaxGRAB (M) adhesive options provide floor graphic solutions for all types of indoor and outdoor application surfaces.
In stock and ready for next day delivery!
A selection of printable base vinyls:
R10 and R11 slip rated laminates:
FlooR10 M73-P
Slip rated to DIN 51130, R10 indoor laminate with a 3 month anti-slip warranty
FlooR11 M77-P
Slip rated to EN 13036-4, R11 outdoor laminate with a 3 month external / 6 months internal anti-slip warranty
*The Health & Safety Executive recommend a 36 PTV (Pendulum Test Value) when wet as a minimum requirement for an R11 rating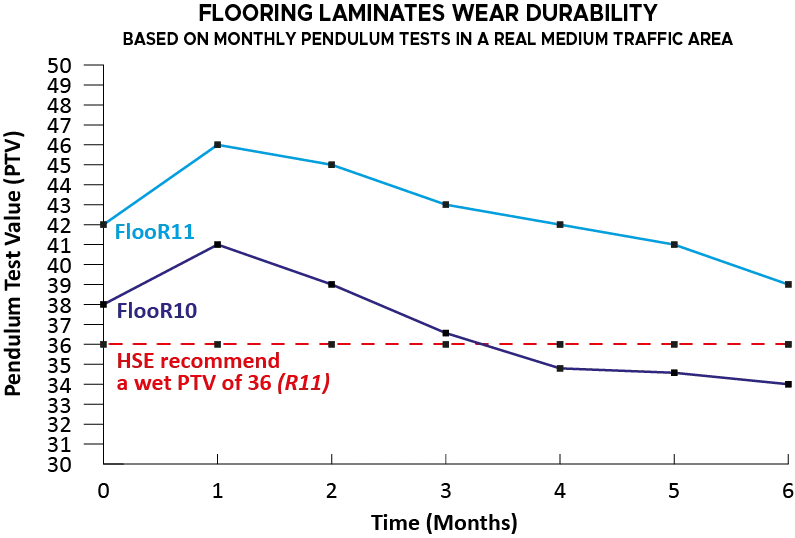 Application guide, data sheets & slip certificates are available on each of the product pages on this website.
---
We stock all the media you need to complete your graphics projects – whatever you need to fulfil your graphics applications we are here to help you.
For more information, enquiries and to place orders contact our sales team: 01753 696977 or 01709 829800 or email: sales@allprint.co.uk